Welcome to Woodcrest
Creating A Foundation For A Lifetime of Success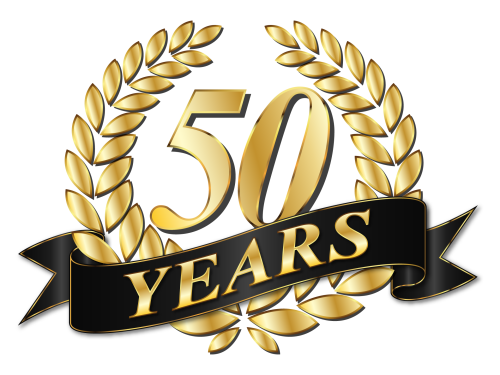 Welcome to Woodcrest School!  For over 50 years our approach to learning combines a traditional education with a focus on communication, collaboration, critical thinking, and creativity.
Students at Woodcrest School develop a love for learning and empathy for friends and the community.  Woodcrest's social and emotional learning component is weaved throughout the daily curriculum while service learning is emphasized in all grades.
Our liberal arts curriculum ensures students graduate with a love of learning, strong foundational skills, and the ability to work with others effectively.  Woodcrest also provides a well rounded balance of the arts, technology, and physical education.
Since 1969, Woodcrest School has been the home to families seeking a balanced and exceptional education experience for their children. We invite you to learn more about our community in order to make sure we are the right fit for your family.  Our office is always available to answer questions about our school and most importantly to set up a visit of our campus.