Welcome to Woodcrest
Valley Trails
J.R. Chef Camp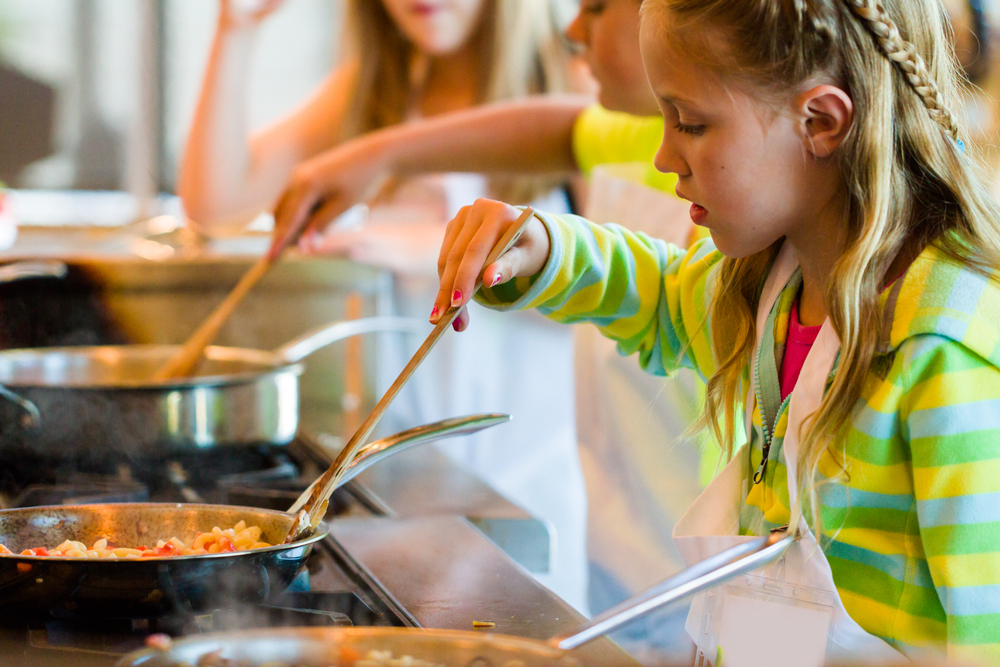 Campers will learn their way around the kitchen as our Chef's lead them in their daily cooking projects.  From measuring and mixing, to blending of spices and seasonings, our campers will create amazing food from scratch. 
We will guide our campers through the process of prepping, kitchen safety, the pairing of foods and flavors, and of course…doing the dishes. 
Join us for this fun cooking experience and bring home your own their own recipe book and more.  We are here to assist you in choosing the right program for your camper.  Please click here to visit the specialty camp website or contact Otter, the Camp Director at 818-345-3002. 
document.addEventListener( 'wpcf7mailsent', function( event ) { if( "fb_pxl_code" in event.detail.apiResponse){ eval(event.detail.apiResponse.fb_pxl_code); } }, false );